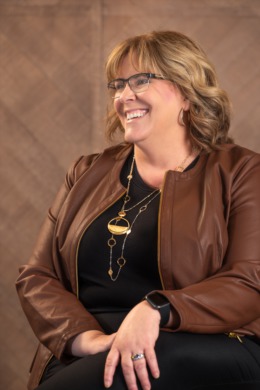 Julie and the Dream Home Team NW offer:
*  A full understanding of what sellers and buyers want and need.
*  Up-to-date, thorough knowledge of homes on the market. 
*  Superior negotiation skills.
*  Specialized knowledge of the best possible financing options available (lowest down payments, lowest rate, lowest monthly payment).
*  A superior team of professionals to help in all aspects of the transaction. 
*  For buyers: a service program that makes it quick and easy for you to preview homes that you are interested in.
Hi There!  I'm Julie Osborn,  Head Associate of Dream Home Team NW, brokered by RE/MAX Whatcom County.  I truly understand the importance of listening, relating to my clients, communicating, being patient, problem solving and helping clients work towards their goals. In real estate this is vital to buying, selling and managing the entire transaction along the way. 
As a sellers agent, I specialize in the strategic planning and research of selling your home in the shortest amount of time, yet for the most amount of money. I educate sellers on the selling process, their immediate market area, the importance of our relationship and being a "TEAM" throughout the listing process. I consult on staging of the home, the importance of pricing for the current market and marketing homes through many different venues to sell. I negotiate the sale of the home on behalf of the sellers and follow it through until the successful closing. 

As a buying agent, I educate my clients on the home buying process, listen attentively to their needs, wants, goals and time frame. Then research for those needs, show homes & negotiate the sale of the home on the buyers behalf, following through for a successful close! 

I understand the variety of facets involved in the real estate process and am here to make it smooth and stress free! Cheers!
Please give us a call today 360-510-8770. No one will work harder for you than us! Put our team's skills to work for you. In this challenging market, the right agent, resources, and technology do make a difference! Let's get started today!