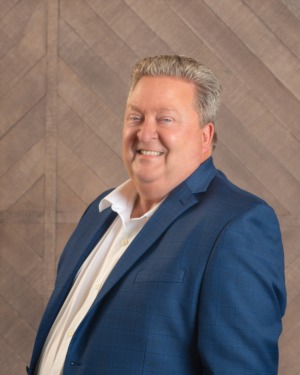 My greatest passion in life has always been helping people.  I have been negotiating contracts for many years and I love to help people find the home of their dreams.  This has been something I have achieved over the last 11 years as Realtor in both Bellingham, Wa and Baltimore, MD, and in retail sales for over 25 years.  So I guess you can say that sales runs in my blood!
I will help my clients with evaluating properties and answering questions they may have.  I look forward to meeting with new clients and helping them find their dream home.  Naturally proactive and detail oriented, I know how to market property to maximize the outcome of any deal for my clients, friends and family.  It is always my goal to take the hassle out of my clients' home buying process and to be there when you call.
I'm available to individuals interested in first time home buying, purchasing investment properties, estate properties, as well as listing and selling homes.  I specialize in Residential Homes, Condominiums, and Vacant Land in Whatcom, Skagit, Island, Snohomish Counties.